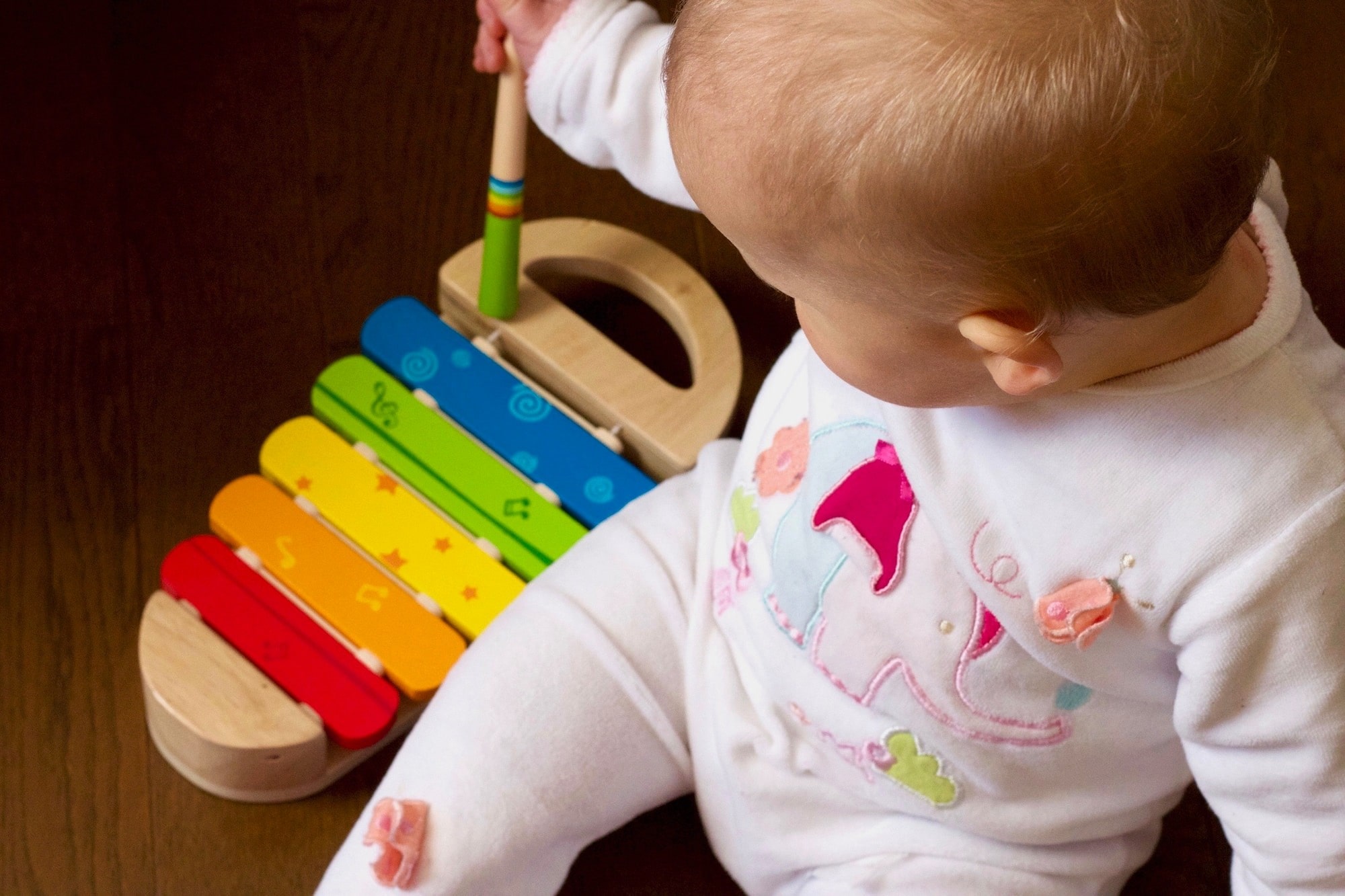 with Samie and Zac, PRC Interns
Price:
FREE! (Courtesy of Family Resource Network and The Pacific Resiliency Center)
Age Group:
Ages 0-3, with a parent or caregiver
Date:
Every Thursday from 9:30-10:30am
Description:
Music is incredibly beneficial for babies and toddlers as their minds and bodies develop. Join us with your little one as we dance, sing and play while engaging motor skills, social skills, and cognitive development. Songs and activities are easily replicated outside of the class so you can make music and support their development anytime!
Benefits of Parent and Me Class:
Improve social skills:

turn-taking, sharing instruments, following directions

Improve fine motor and gross motor skills

including hand-eye coordination

Improve pre-academic skills:

attention to task, direction following, recognizing colors

Improve cognitive skills:

learning new things through music

Improve musical skills:

singing and rhythmic skills
BY ENROLLING IN THIS CLASS, I ACKNOWLEDGE THAT:
I understand:
- "Parent and Me" is a music enrichment class held in an online group format and is not considered a therapy session.
- This class is offered as an expanded enrichment service to services already provided by Family Resource Network, compliments of Family Resource Network and The Pacific Resiliency Center.
- "Parent and Me" is a temporary program offered free of charge through the Pacific Resiliency Center's intern program. Classes will continue weekly with the final class on 05/27/2021. Program may be extended, if possible.
- Registration for "Parent and Me" is for the season (ending 05/27/2021) and I (we) may attend any or all of the classes free of charge.
- Classes will be lead by an intern of The Pacific Resiliency Center. Interns are supervised by a board certified Music Therapist and supervisor may be present for any class.
- Any and all information, videos, pictures, and/or audio from this online class series is confidential and will not be saved, stored, or disseminated by The Pacific Resiliency Center or its employees/staff.
I also agree that I(we):
- Will be respectful of teachers as well as attendees, keeping anything discussed in the class private. - Will not record, broadcast, or otherwise disseminate any portion of any classes attended. - Will be present with my child and will not leave my child unattended for the duration of the class. - Will be a positive influence on my child, the class, and most importantly, I will have fun!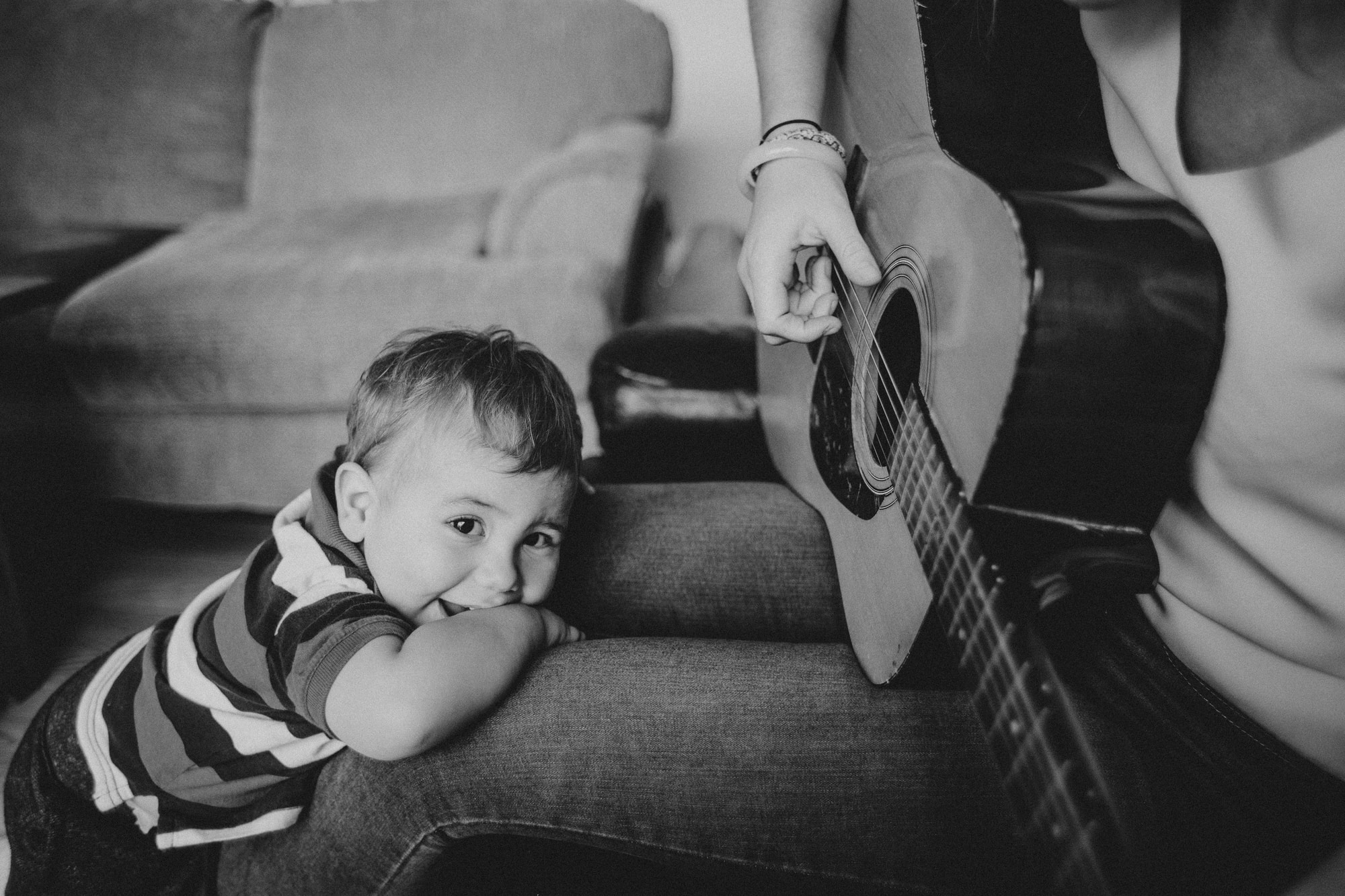 Interested in music therapy services? Click the link below to complete the Music Therapy Inquiry Form.